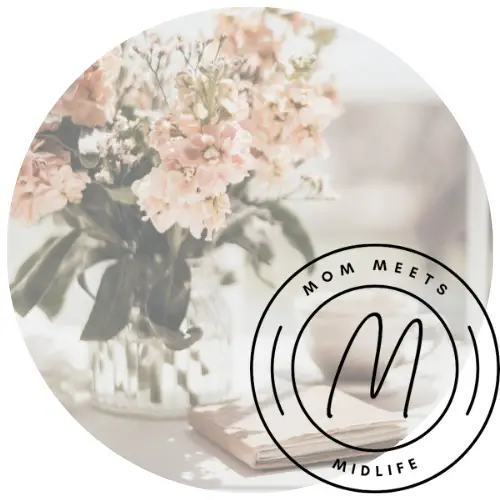 Hello and Welcome!
Are you a fellow midlife mom, looking for ways to navigate all the fun challenges and changes that happen after you turn 35?
Join me as I blog about all things midlife, motherhood, and ways to save and make money.
Let's create the life we have always dreamed of. It's never too late!
Midlife
Follow along as I enter my 40s and share my midlife career change journey.
I will provide some helpful tips (and hopefully some inspiration) to navigate this important time in our lives.
---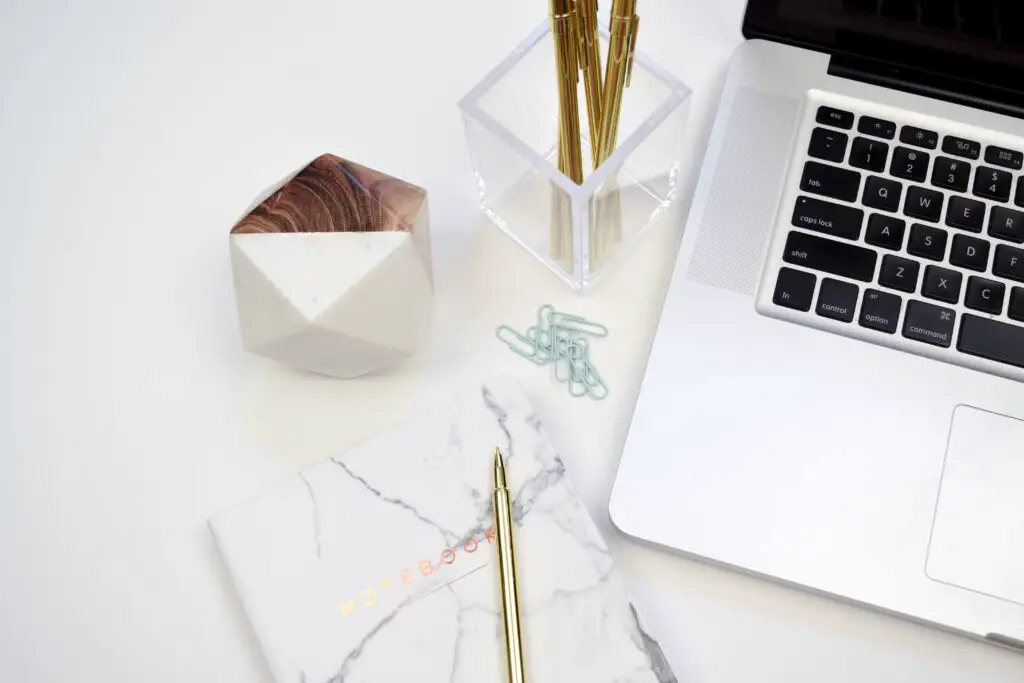 Motherhood
Sharing my experiences as a midlife mother of three young children.
I write about life hacks for busy moms based on my experience as a full-time working mom and now part-time.
---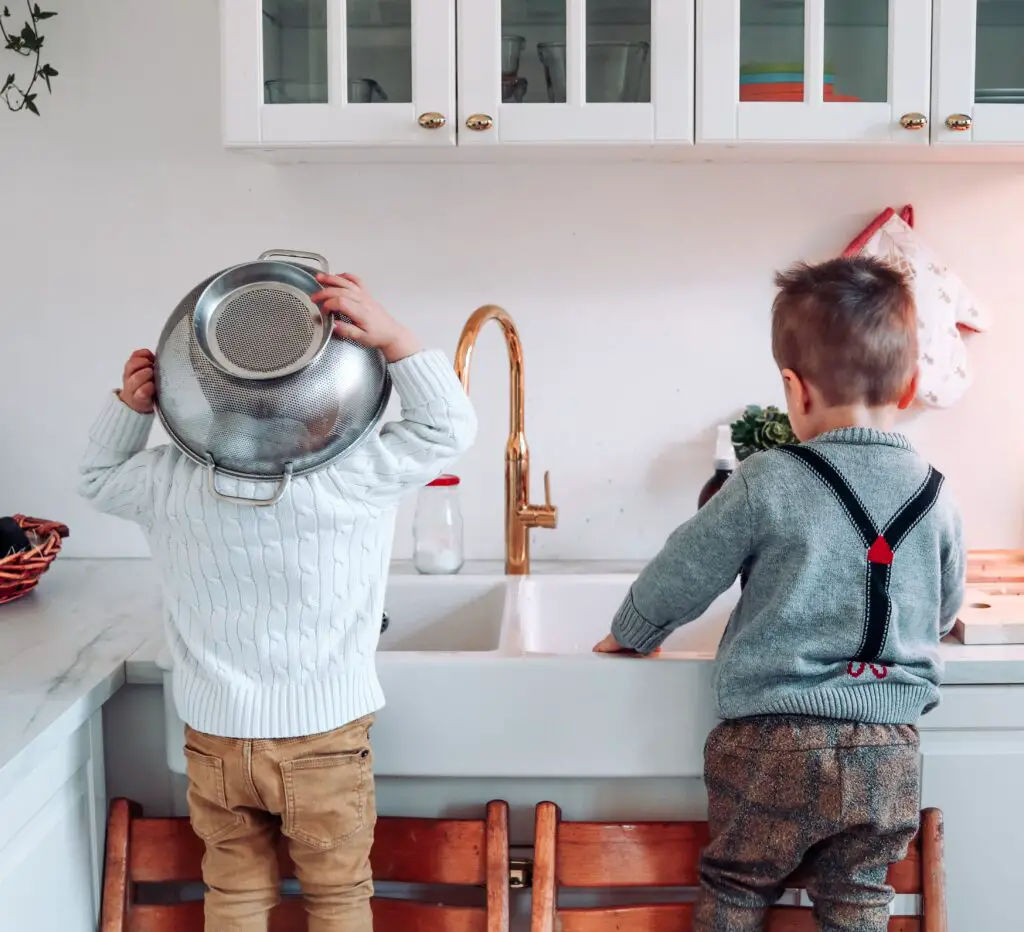 Money
Good financial habits have helped me comfortably make a career transition.
I am sharing my tips on saving money, passive income, and building wealth.
---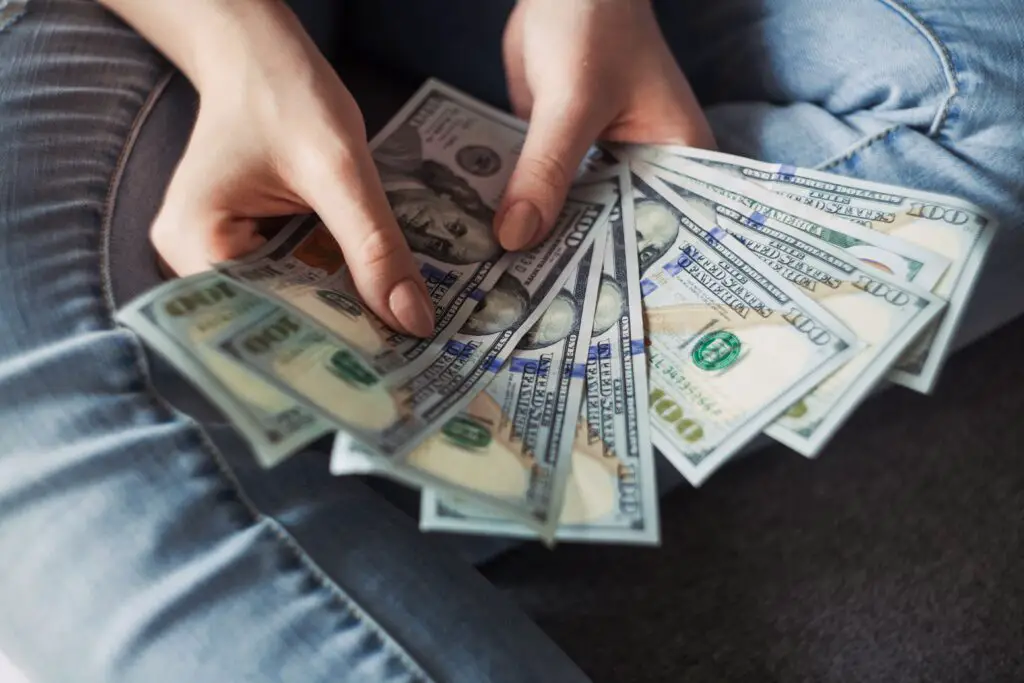 ---
Recent Posts
Follow Along!